sme-erp (Starts - INR 3,00,000/-)
Successfully manage and grow your small business and midsize company with enterprise resource planning (ERP) solutions customised as per your Industry requirement.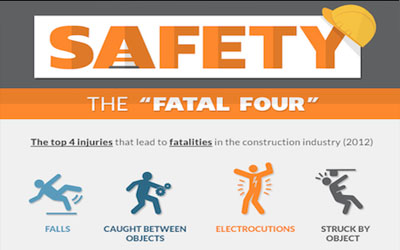 Safeact (Starts - INR 2,50,000/-)
Accidents are preventable with safety protocols, proper training and safety products. Keeping in view and with the current digital India scenario team Victor has come up with this great unique user friendly Mobile app that would encompass a digital platform of all the employees, vendors and Officials of the Industries.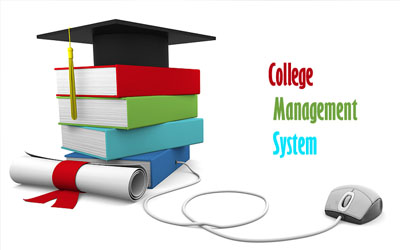 College Automation System (Starts - INR 1,25,000/-)
College Automation System is a software that helps both the students and the management authorities of the college. Our College Automation System is capable of storing the details of the students and the teachers and also maintain their details in a dynamic order.
retail management system (Starts - INR 25,000/-)
A retail management system (RMS) is a platform that combines several useful tools to aid in running a retail store or chain, such as inventory management, point of sale (POS), and customer relationship management (CRM).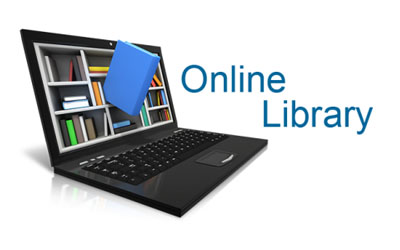 Library Management System (Starts - INR 50,000/-)
Library Automation refers to the use of computer to keep track of all the books that are issued, returned and added in the library. Library Automation is another name of Library Management System. It is a user friendly system. It is created to ensure the proper management of books in a library.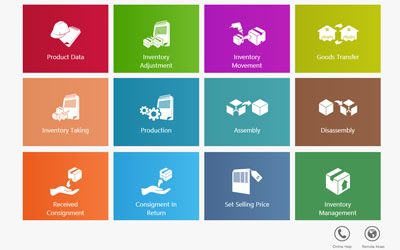 Billing Management System (Starts - INR 25,000/-)
Billing
 Software is designed to handle time and 
billing
 tracking as well as invoicing customer for services and products. ... It helps in 
managing
 chain of stores as well as multiple company 
billing system
. It also provides recurring service and renting business 
billing
 solution.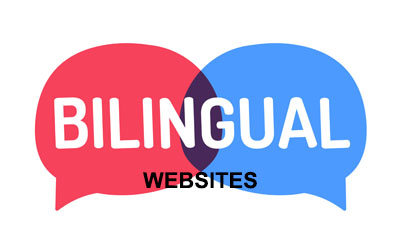 bilingual websites (Starts - INR 30,000/-)
A true bilingual website needs to have all parts of the page translated. That means that the header, footer, forms, image captions and navigation menu all need to also be translated. Any widgets need to be translated. If you have images with text on them or infographics, those all have to be translated.